NUCCA CHIROPRACTIC – A NEW APPROACH TO HEALTH
Have you been struggling with pain or other health problems that won't go away? Do you feel let down by previous doctors? Are you looking for another option that doesn't include more prescription drugs or surgery? If you said YES to any of these questions, it is time for you to sit down with one of our NUCCA doctors to discuss our radically different approach to health. We are hear to listen to your health problems, and offer a solution that makes sense and that can be done without the need of any drugs or surgery!!
MEET OUR MIDDLETOWN NJ CHIROPRACTORS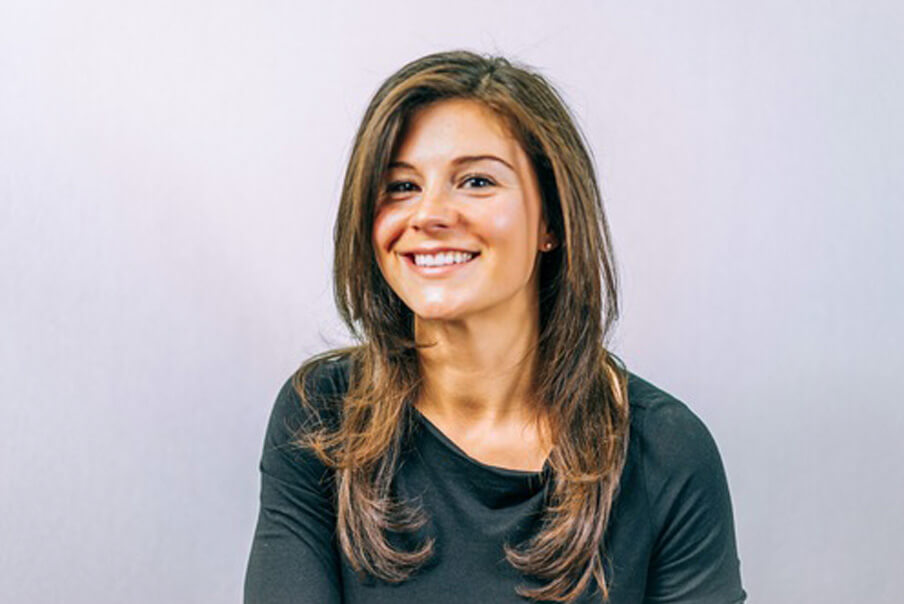 Dr. Elizabeth Molland DC, NUCCA
NUCCA changed my life first! It helped me recover from multiple traumatic head injuries, and restored my ability to become a Doctor of Chiropractic. Now I am here to do the same for you and for your family! -Dr. Liz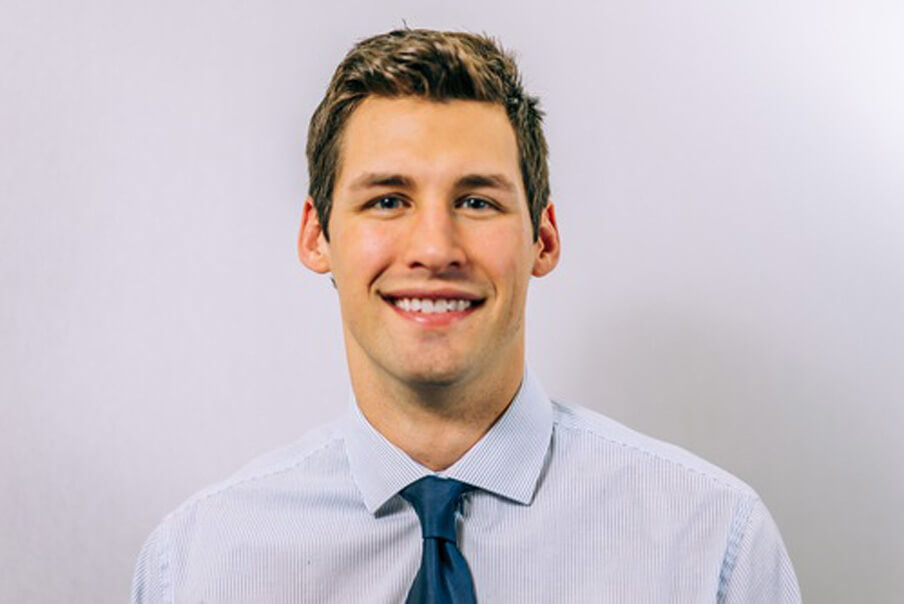 Dr. Zachary Molland DC, NUCCA
What drives me are those who come in saying, "I've tried everything else, you are my last hope." Helping those people is what makes me love being an Upper Cervical Chiropractor. -Dr. Zach
HEAR WHAT PATIENTS ARE SAYING!
Laura – You MUST WATCH this!
Jana – Radiating Neck Pain
Priyal – Headache & Migraines
Lilly – Allergies & Acid Reflux
It's a Conversation, Not a Commitment