UPPER CERVICAL CHIROPRACTIC
What is NUCCA?
Specific Chiropractic Care, Specific To You.
NUCCA is a highly precise form of Chiropractic care that is mathematically designed to accommodate each patients "SPECIFIC" needs.  This type of care is tailored to each patient.  There is no "one size fits all" with NUCCA.  NUCCA Chiropractors go to great lengths to get your exact measurement for your adjustment.  Watch this short video to visually see what NUCCA care can do for you.
THE UPPER CERVICAL DIFFERENCE
MEET OUR MIDDLETOWN NJ CHIROPRACTORS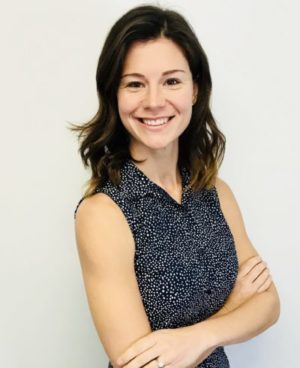 Dr. Elizabeth Molland DC, NUCCA
NUCCA changed my life first! It helped me recover from multiple traumatic head injuries, and restored my ability to become a Doctor of Chiropractic. Now I am here to do the same for you and for your family! -Dr. Liz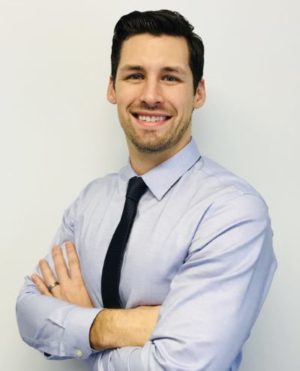 Dr. Zachary Molland DC, NUCCA
What drives me are those who come in saying, "I've tried everything else, you are my last hope." Helping those people is what makes me love being an Upper Cervical Chiropractor. -Dr. Zach
HEAR WHAT PATIENTS ARE SAYING!
Molland Spinal Care is proud to offer cutting edge Chiropractic Care in Middletown, NJ, featuring the NUCCA system of treatment. NUCCA is a gentle treatment with proven results.
It's a Conversation, Not a Commitment