Dr. Zachary Molland, D.C.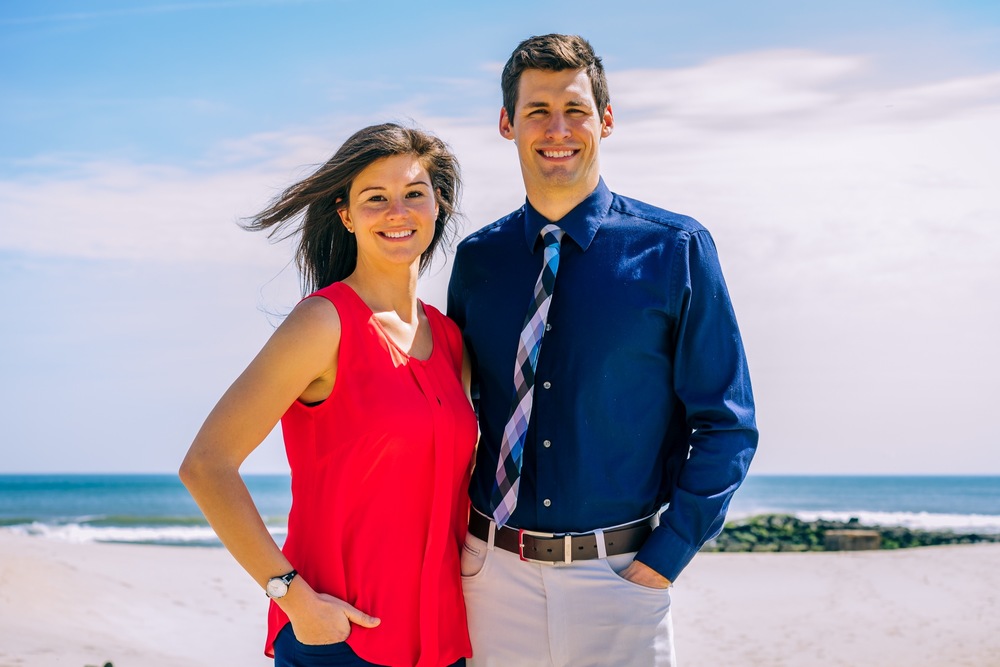 "After seeing the power of Upper Cervical Chiropractic, I decided to dedicate my life to becoming a NUCCA chiropractor"
My chiropractic journey started in a small town in Wisconsin.  Growing up there, my siblings and I were raised on a healthy family lifestyle of sports, exercise, and natural foods.  But I remember my mother suffering from health issues our healthy lifestyle was not helping with.  In fact, her problems were getting worse over time.  She knew they came from a car accident she had at a younger age, but neither visits to medical doctors nor other chiropractors offered solutions to her problems.
One day a friend recommended a new type of doctor.  She had never heard of the doctor or of what he did, but anything was worth a shot.  After only one visit to his office, she noticed shifts and changes happening in her body.  After a few more visits, her health issues were starting to disappear.  She was thrilled to have finally found the solution to her problem.
The solution was Upper Cervical Chiropractic.  And it was that doctor and his different type of care that restored my mother's life, and led me to my path.  A few years later, I took my first steps into that doctor's office.  I was fortunate to have this NUCCA chiropractor near me, because there are so few who are specially trained in this type of care.  My first day there was filled with healing and energetic people raving about how NUCCA had changed their lives as well.  After seeing the power of Upper Cervical Chiropractic, my decision was made to dedicate my life to becoming a NUCCA Chiropractor.
As I continued on this path I left home to attend the University of Minnesota, where I studied the science of Kinesiology.  After finishing my studies I left for Palmer College of Chiropractic in Davenport, Iowa.  It was at Palmer where I met and fell in love with my wife, Elizabeth Molland DC.  While visiting her family in New Jersey, I fell for the area and the people.  As it happened to be, there was a need for Upper Cervical Chiropractic here.  With that in mind, we decided to take the leap and join the people of Monmouth county.  We now look forward to every new day as we enjoy creating a healthier community while practicing together as your Middletown New Jersey Chiropractors.
Zachary T. Molland D.C.