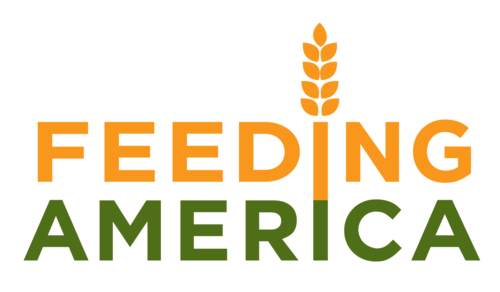 FEEDING AMERICA
Feeding America is a United States-based non-profit organization that is a nationwide network of more than 200 food banks that feed more than 46 million people through food pantries, soup kitchens, shelters, and other community-based agencies. Our New Jersey NUCCA clinic works with our patients to give back to help support this very important organization.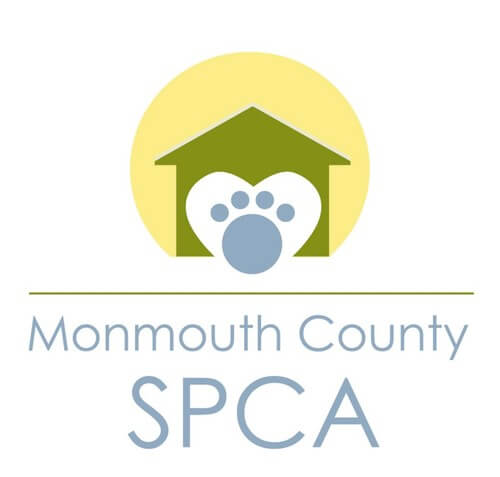 MONMOUTH COUNTY SPCA DOG WALK & PET FAIR
What a fun day of seeing hundreds of dogs of all different shapes, sizes, and breeds! The Monmouth County SPCA Dog Walk & Pet Fair is a terrific annual event, designed to create awareness and raise funds to support the pets of Monmouth County who are in need of a little extra help. As your Middletown NJ Chiropractors, it was our pleasure to make a monetary donation to help benefit "Man's Best Friend" in their time of need.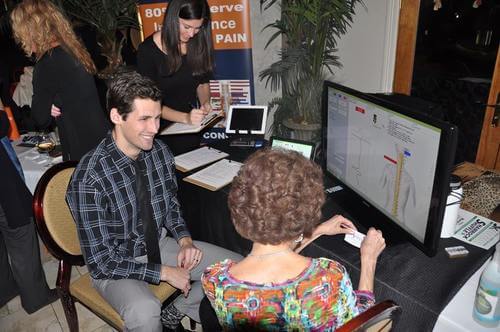 RED BANK COMMUNITY
NUCCA New Jersey Chiropractors Dr. Zach and Dr. Liz offering their services to those in the Red Bank community! Donating free health evaluations to help educate those struggling with health concerns who have yet to find the best healthcare solution.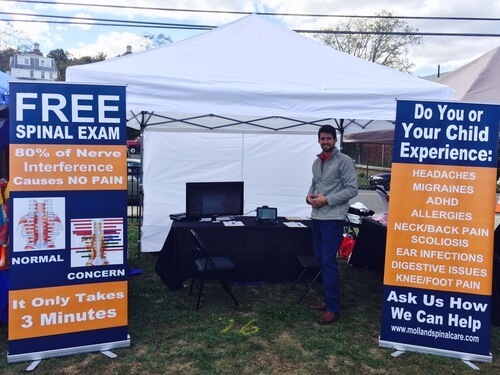 HBP 15TH ANNUAL OKTOBERFEST
Our NUCCA doctors had a wonderful day supporting the Highlands Business Partnership's 15th Annual Oktoberfest! This was a day filled with serving those in our community, while listening to great music, seeing fun costumes, and eating good food! Don't miss this fun festival next season!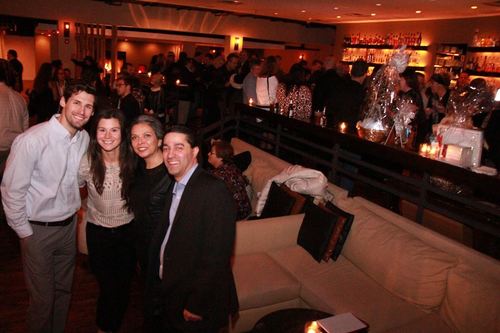 JERSEY SHORE WATERMARK BANQUET
One of the most beautiful places to watch the sun on the Jersey Shore, the Watermark in Asbury Park. The NUCCA New Jersey doctors were in attendance in order to help share in support of our local business owners. What a breathtaking place to be, and what a great way to help others.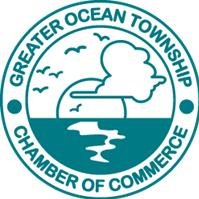 GREATER OCEAN TOWNSHIP CHAMBER OF COMMERCE
Molland Spinal Care is now a proud member of the Greater Ocean Township Chamber of Commerce! It is our pleasure to work side-by-side with so many great business owners and supporters of local business.