NUCCA care is extremely gentle and safe for the whole family.

There is no twisting, popping, or cracking of the spine.

Achieving spinal balance means longer lasting results!

Far less frequent visits!

NUCCA has the highest standard for spinal analysis, X-ray, and correction, making sure you get the very best care available.

All care is specific to each patient.  Every spinal imbalance is unique to that person, so every patient will receive a unique and calculated spinal correction, designed to correct their health problem.

Our patients don't have to be adjusted on each visit!

Only 0.007% of Chiropractors are specially trained to make the NUCCA correction!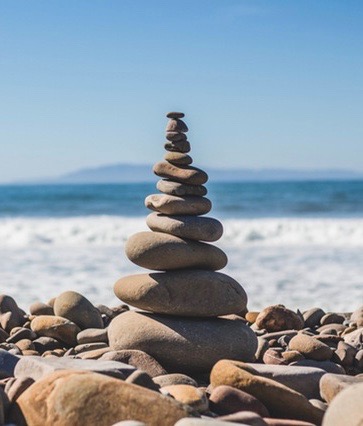 Conditions Relieved Under NUCCA Care
Headaches & Migraines
Middle & Low Back Pain
Post Trauma Pain
TMJ Dysfunction
Rotator Cuff Dysfunction
Torticollis
Spondylosis
Disc Herniation
Tight Muscles
Hip Pain
Multiple Sclerosis
Epilepsy/Seizures
Knee Pain
Bursitis
Shoulder Pain
Plantar Fasciitis
Stomach Ulcers
GERD
Dysautonomia
Radiating Pain
Menier's Disease
Trigeminal Neuralgia
Chronic Fatigue
Hypertension
Motor Tics
Ear Infections
Colic
Tinnitus
Vertigo
Dystonia
Cold Hands & Feet
Allergies
Neurodevelopmental Disorders
Sciatica
IBS/Crohn's Disease